Cedar Wolf Mandela Altar - Solid Cedar Wood - Hand Crafted Tribal Designs



Altar is made to last generations, great place to do feather or healing work.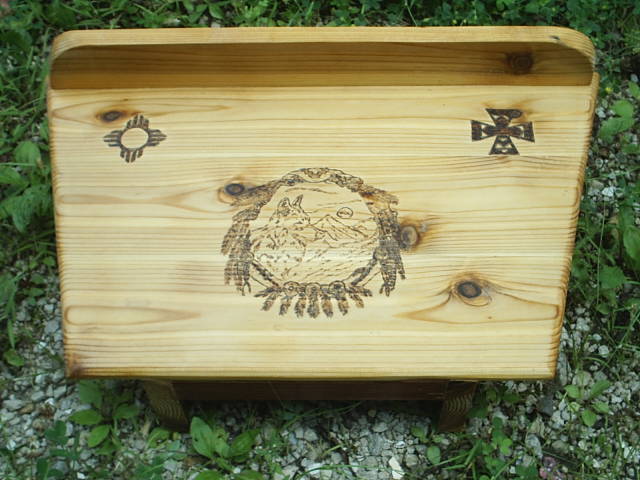 Cedar Wolf Mandela Altar Hand Crafted!




Cedar Wolf Mandela Altar

$129.99





Beautiful handcrafted Cedar Altar with wood-burned Wolf Mandela and tribal designs.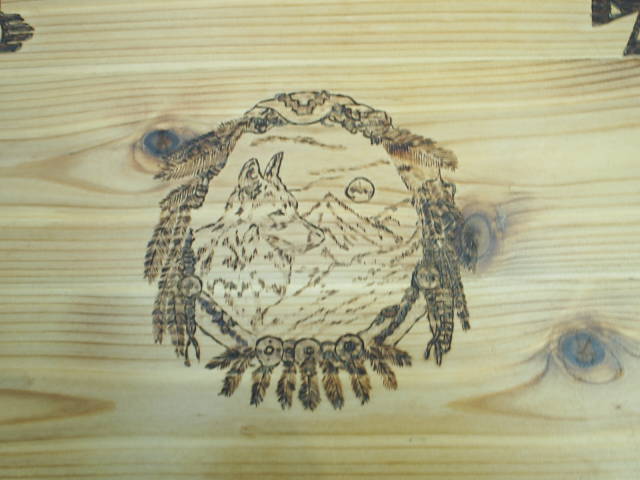 Trapezoid design.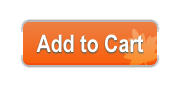 Wolf Mandela on this Altar table is wood burned by hand for long lasting beauty. Naturally stained to enhance the beauty of the cedar wood and hand waxed for durability and a natural finish.
This Solid Cedar altar is completely hand crafted by DragonOak, "one who walks the pagan path". DragonOak has studied methods of divination for over 20 years and now brings forward hand crafted items in the old traditions
Beautiful hand made altar that embraces the symbolism of wolf energy and strength.
Free standing support to lift altar top from surface.