Three Story Wood Doll House Under Construction!!!



This Doll House is made to last generations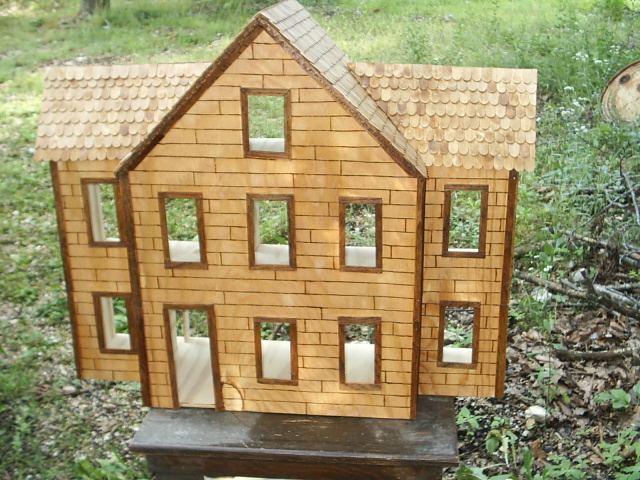 Wood Doll Houses $700.00!





Note this Doll House is currently under construction!!!! Please allow 6 to 8 weeks for completion of doll houses made to order.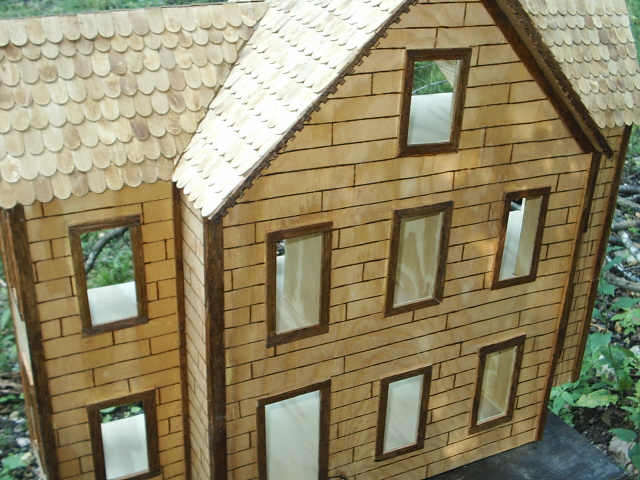 Solid Wood Doll House that measures 36" Long by 30" Tall by 12" Deep.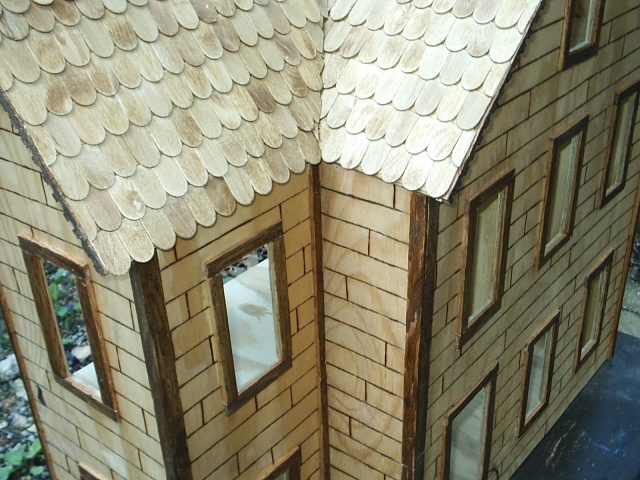 Full size space to set up miniature furniture and design the interior the way you want it to be. Floors, walls, and ceilings will be finished prior to sale.
7 Rooms (including attic) and three stories.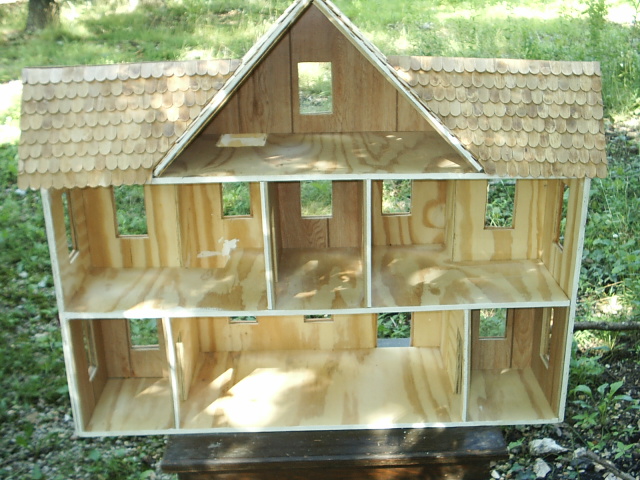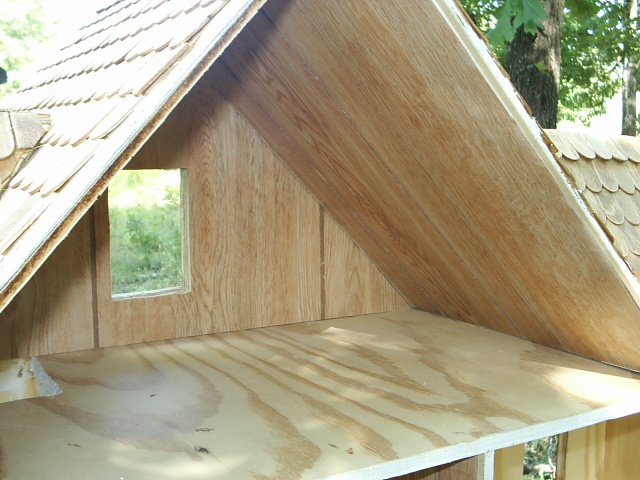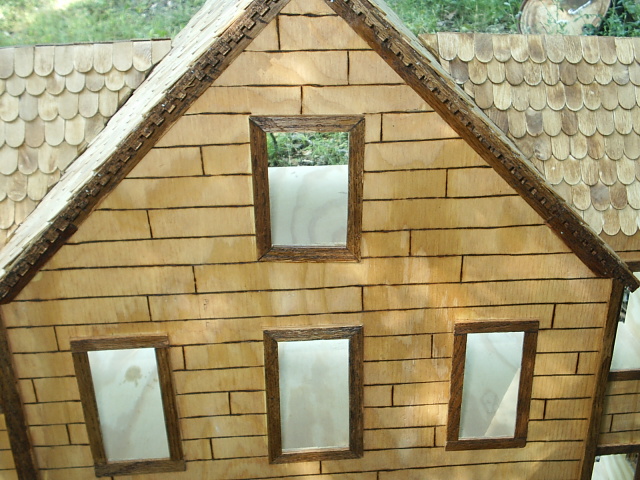 Windows, Door, and corners are framed in solid oak for aesthetic qualities. Siding is wood burned in order to retain the wood effect. Doll house roof, walls, and frames will be stained to highlight the beauty of the wood.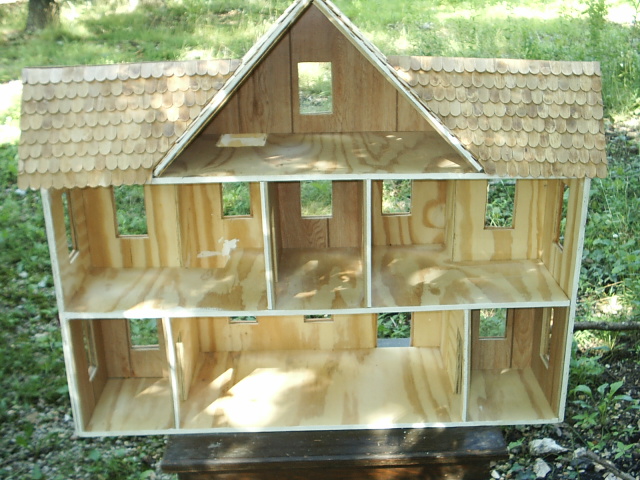 This doll house is listed for sale on the condition that shipment details can be worked out. Based on the size it may need to be arranged for pick up. If we can not ship the item, or the customer is unable to pick up the doll house, all monies will be refunded.