Puma and Wolf Scenes Hunter Storage Chest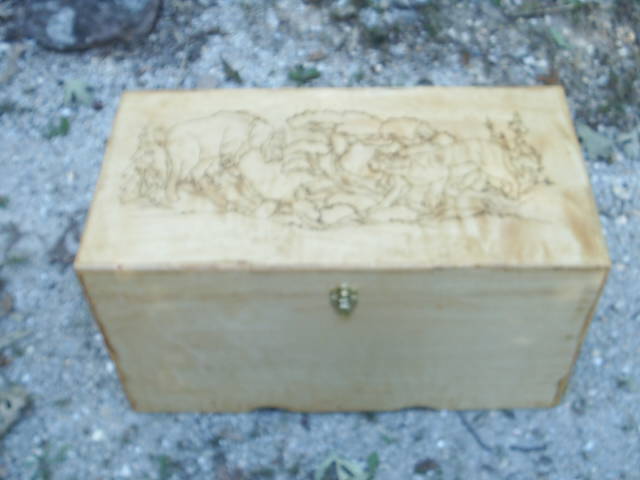 Puma and Wolf Scene Hunter Storage Chest!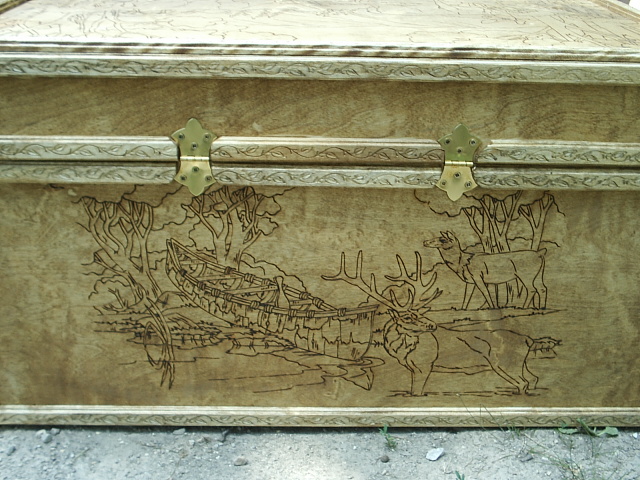 All Storage Chests now feature the trim as shown in the sample picture above!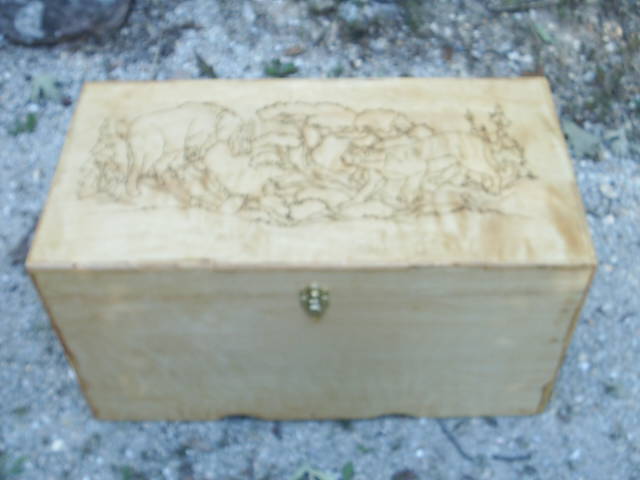 Puma stalking a mountain goat, stunning detail on top.



Mother mountain goat poised to protect her baby!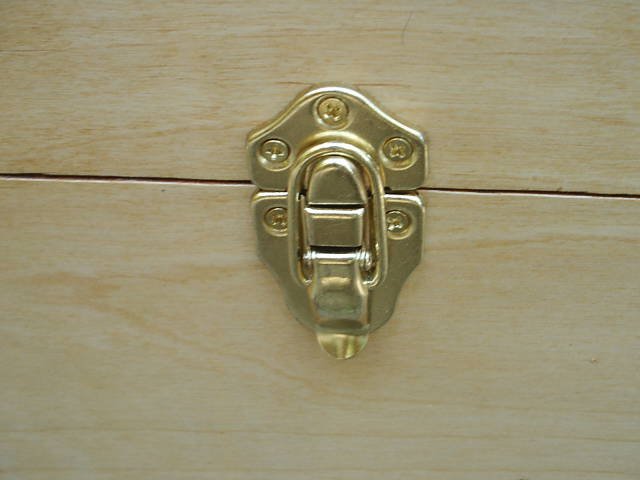 Front clasp for keeping lid tight, option to add a lock to keep contents safe.



Strong supported handles on each side!





Lots of Space!!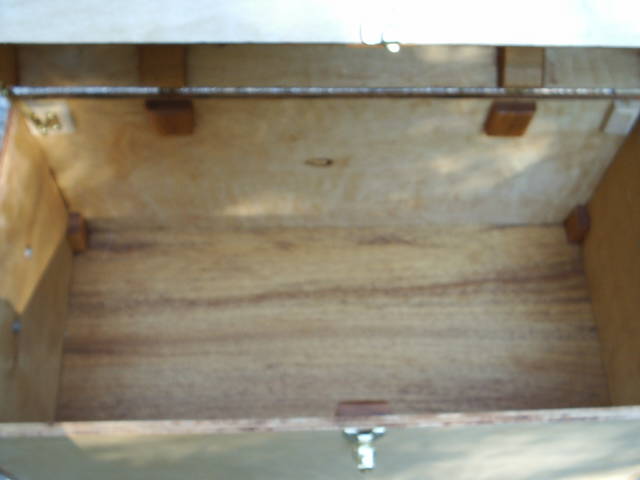 Cedar Blocks to keep items freshh.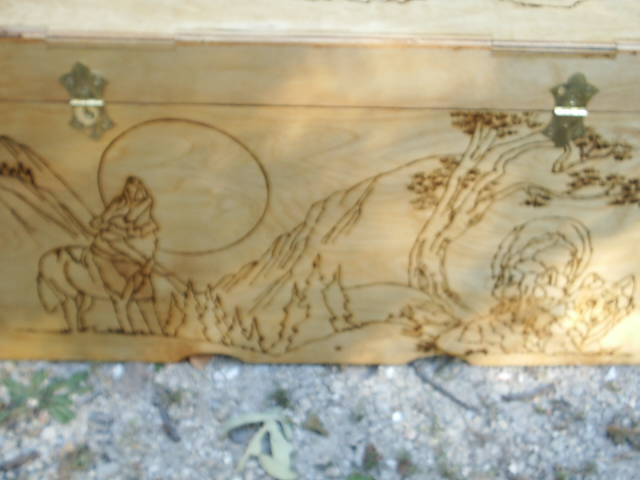 Wolf Pair and Moon Scene!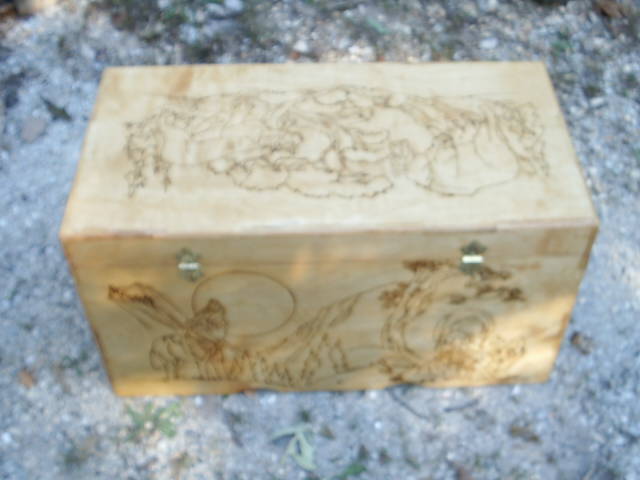 Back View!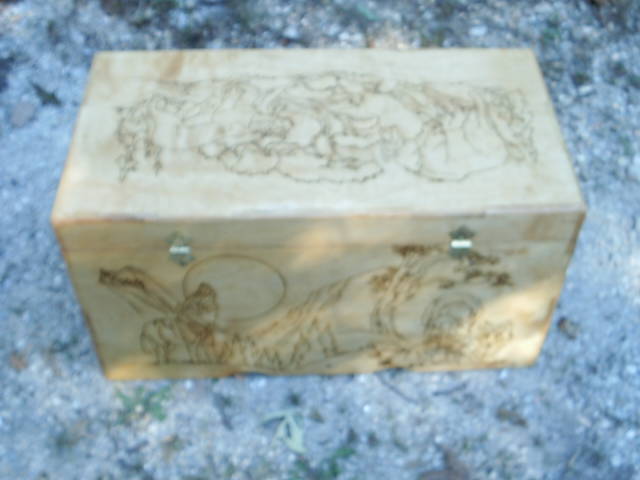 Full sized chest with cedar blocks to keep it bug free!


Wildlife scenery on this storage chest is wood burned by hand for lasting beauty!
This storage chest measures app. 30" long X 18" wide X 16" tall. No matter what you keep inside, it makes an attractive addition to any room. This storage chest is an excellent protection for your home, includes cedar inserts that will keep contents bug free, as well as its own contents.



Wildlife scenes represent nature in a pristine state. Elk near a Native American camp, Whitetail deer roaming over a fence in the wild. Can be used as a coffee table for a love seat, perfect for the hunting cabin.

Natural stains and finishes are used to protect the wood and highlight the beauty of wood.