Coat of Arms - Family Heraldry - Shield Symbol 10 X 8 Custom Oak Box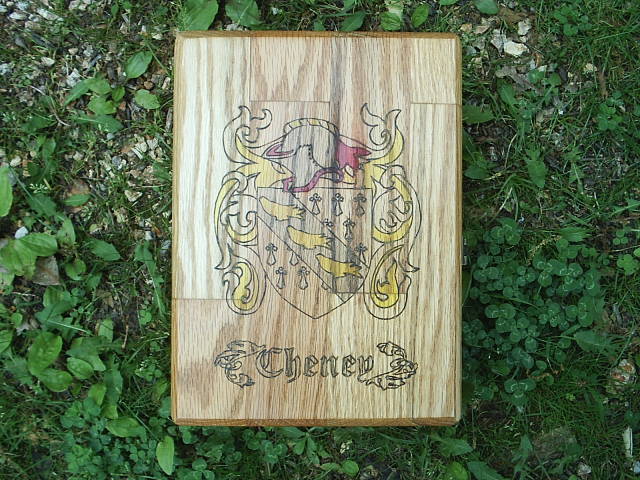 This is a sample of the custom coat of arms box with your family crest burned into the lid. Please provide a legible image of your family crest at the time of purchase.


Coat of Arms box with your family crest wood burned into the lid.


Custom Family Heraldry Coat of Arms Solid Wood Box

$89.99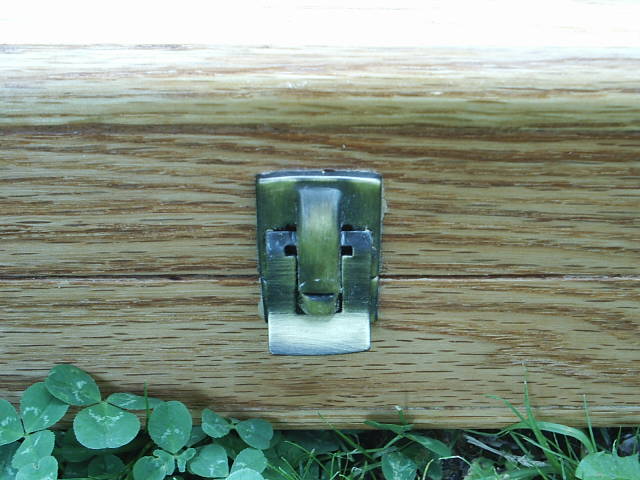 Antique brass clasp on the side of the coat of arms custom box. The box measure 10" by 8" by 3" tall and is made from solid red oak.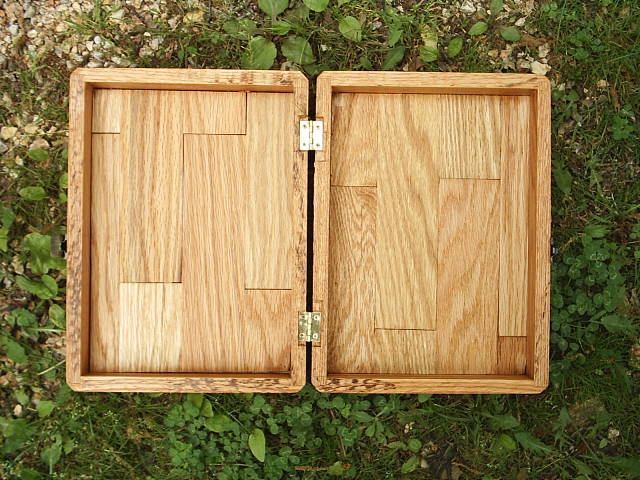 Open view of this handsome coat of arms box. Oak is built in a butcher block style of smaller individual boards glued together for a truly unique custom box.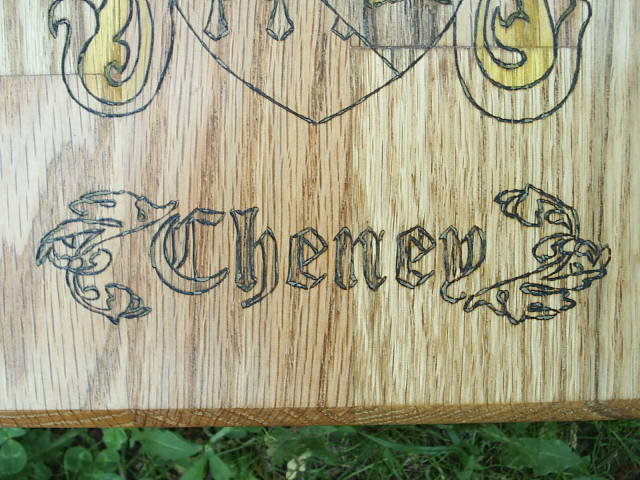 Free family name engraved below the coat of arms family crest. Box pictured above is a sample product only. Customer must provide a legible image of the family coat of arms to be engraved.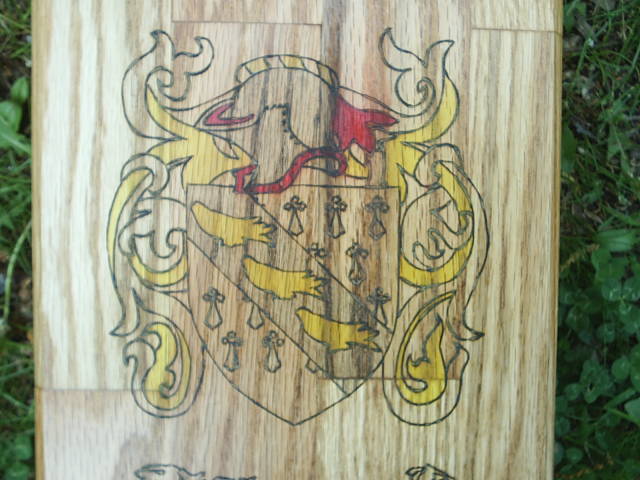 And finally the family crest, the coat of arm is off stained and applied with color for the family colors to bear true. The coat of arms box is hinged with brass hinges, brass clasp for closure, and hand waxed for a unique finish.



Order your family crest box today for a truly unique gift.
---
Looking for something custom designed? Feel free to email me and lets see what we can do for you! Looking for wholesale pricing, contact: GYPSY BETH
---
Please review our **Policy Statement** All products are handcrafted to order. Please allow sufficient time for your product(s) to be built and finished. If you have any further questions once you have reviewed our policy, feel free to email **Gypsy Beth**
---
Custom crafted, hand made, and unique gifts makes these coat of arms boxes that special hard to find gift. These coat of arms oak boxes are based upon the family heraldry of the family crest. Each coat of arms oak box is hand made to 10 X 8 X 3 inches in measurements. These coat of arms boxes are personally made by DragonOak with your family crest - coat of arms wood burned into the lid of the box. The coat of arms symbol and/or symbols must be provided by the customer at the time of purchase. The coat of arms represents the family crest the pride of the family genealogy. The coat of arms represents the family history from the middle ages, the time when nobility as knights bore their family crests upon shield and castle. The family nobles would be proud of these personalized boxes with free name engraved. Each coat of arms box makes a unique special gift.