Medieval Gargoyles and Renaissance Castle Altar With Drawer based on art during the renaissance.



This Altar with gargoyles and castle is made to Last Generations to Come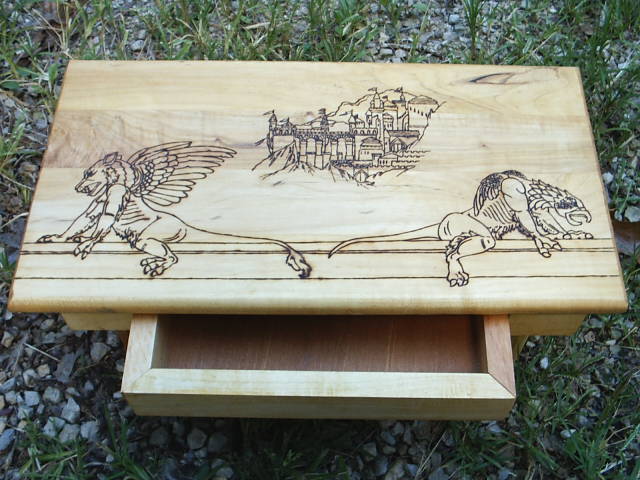 Medieval Gargoyles and Renaissance Castle Altar Hand Crafted!



Pagan Altar with single drawer

$149.99





Beautiful handmade Gargoyles and Castle Renaissance Style Altar that embraces spiritualism of many different paths.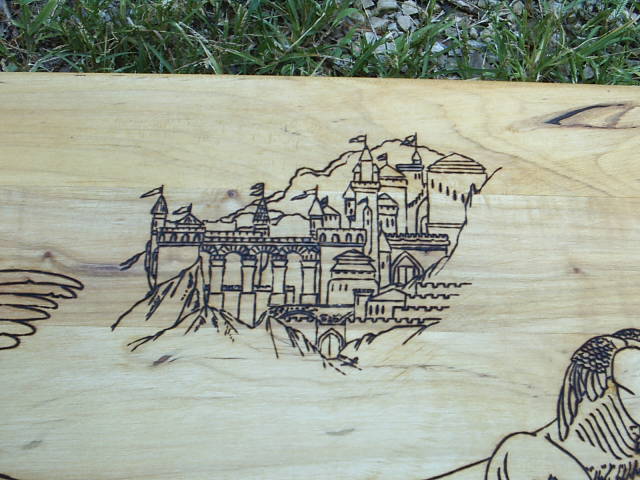 Portable medieval altar.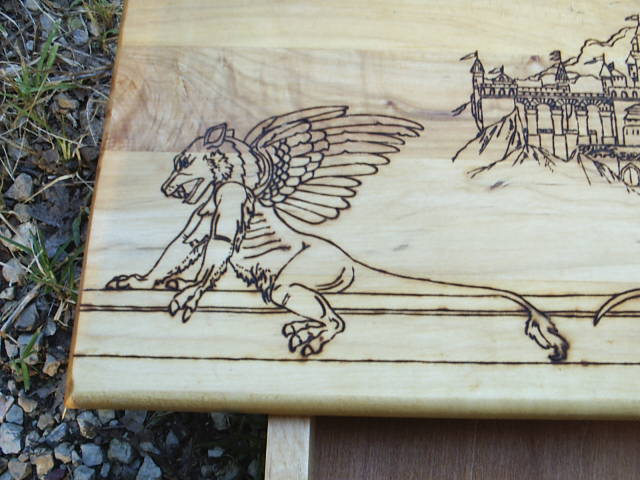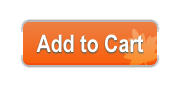 Medieval designs and renaissance art styles are wood burned for long lasting beauty. Made from a single board of White Wood. This is done for conformity with the tree spirit of the original tree. Beautifully stained and varnished with a low gloss finish for durability and a natural finish.
This Gargoyles and Castle Renaissance Style Altar is completely hand crafted by DragonOak, "one who walks the pagan path". DragonOak has studied methods of divination for over 20 years and now brings forward hand crafted items in the old traditions.
This is a hand crafted altar that will last for generations, created as a legacy piece, similar to those same items we found in grandma's attic.
No metal is used in constructing this altar as some believe that metal can interfere with the flow of energies.
Natural finish.
Medieval gargoyles and renaissance castle altar table is based on art during the renaissance. Life during renaissance and age of many a castle and gargoyles pervaded fantasy art on a daily life. These include gargoyle statues that were meant to ward evil and to protect from evil in europe during the medieval period. Gargoyles are often associated with pagan designs. This hand crafted portable altar is wood burned in the spirit of day old during the medieval and renaissance period.
Shipping method used is United States Parcel Post Mail unless otherwise agreed. Additional charges may apply. Shipping charges quoted are for shipments within the continental United States. Orders outside for the continental United States will incur additional shipping charges to accommodate the actual cost. Be sure and check out our other ritual tools, magic items, and magick supply.