Ancient Egyptian Gods Pantheon Altar with Drawer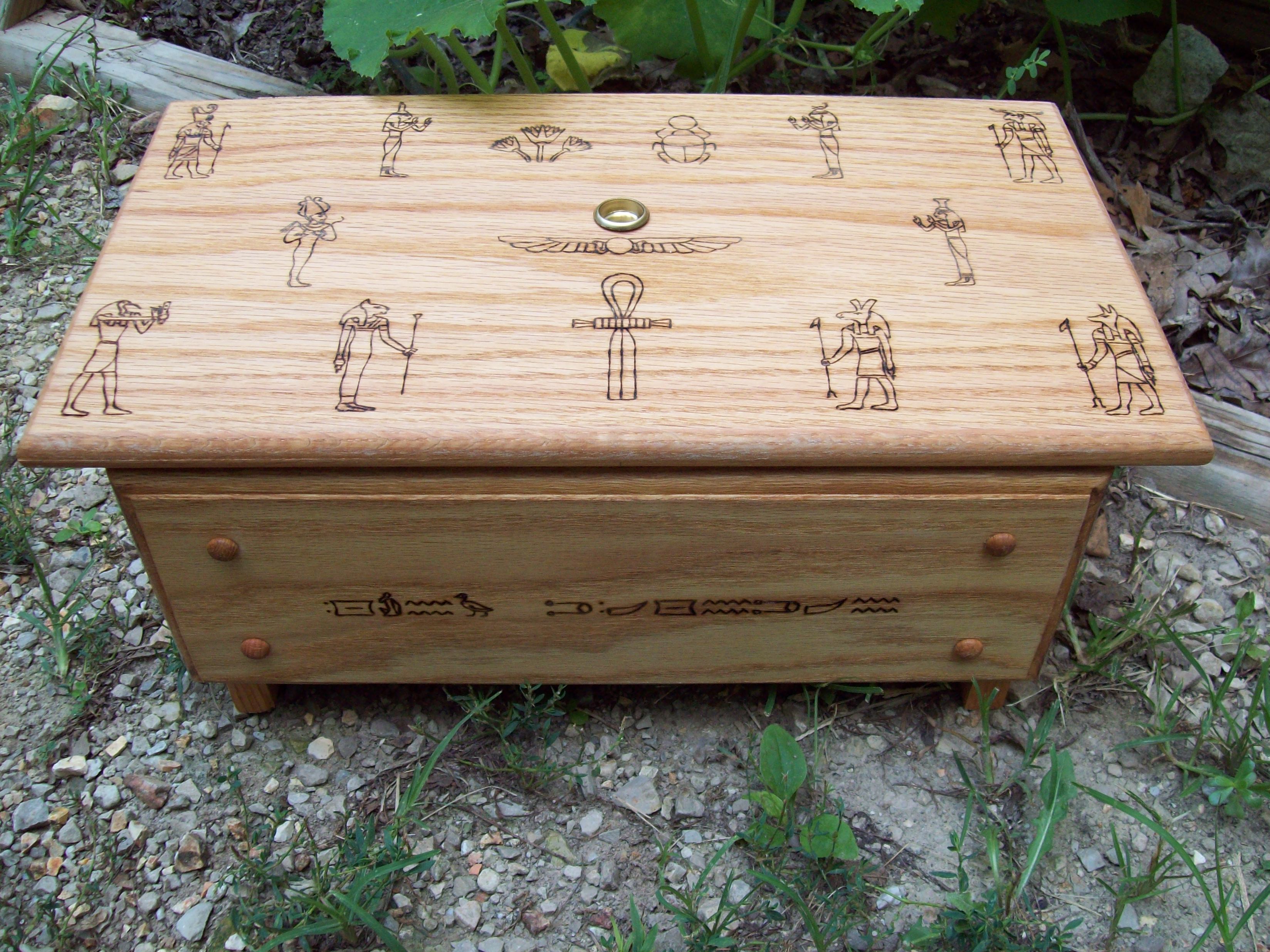 Egyptian Diety Solid Oak Wood Altar Table!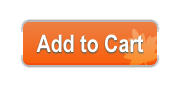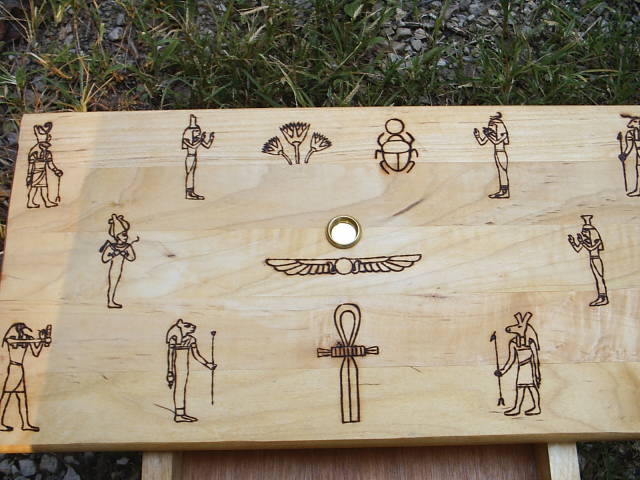 Egyptian Dieties Altar - single Drawer
$159.99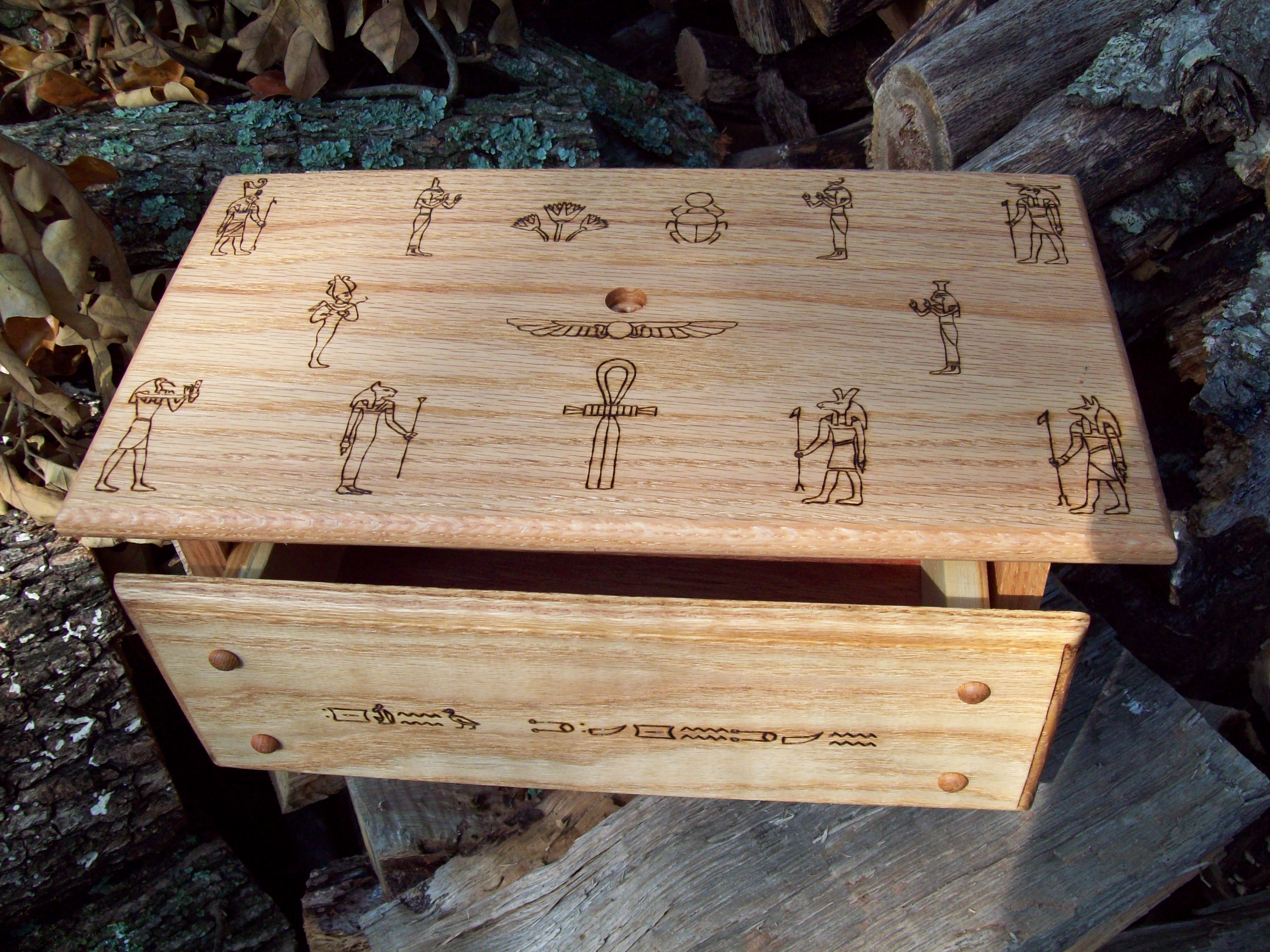 Egyptian Diety Solid Oak Wood Altar Table!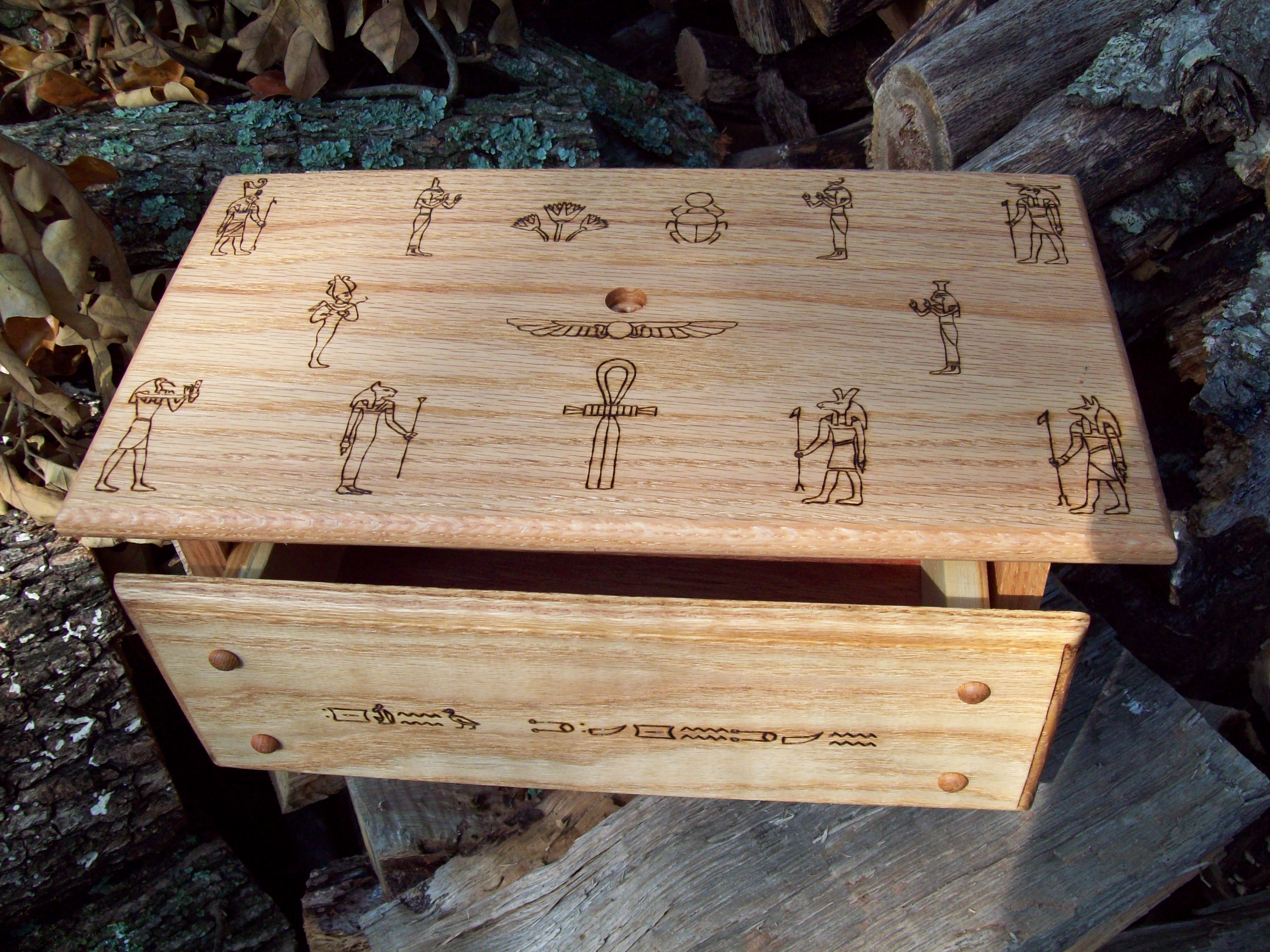 Egyptian Diety Solid Oak Wood Altar Table!



Ancient Egyptian Pantheon Wood Altar in old style on table top are wood burned by hand for everlasting beauty. Single brass candle holder under the sun disk and above the ankh.

Made from solid wood. This is a hand crafted altar that will last for generations, similar to items we found in grandma's attic. Hand crafted wood products made with love and you in mind. Working with our customers one by one to provide truly magickal items designed to open awareness and provide you direction and balance.

This Ancient Egyptian Gods Pantheon Wood Altar includes a drawer to keep tarot cards, wand, candles, oils, incense and other ritual tools safe and out of view.

No metal is used in constructing this Ancient Egyptian Gods Pantheon Wood Altar, as some believe that metal can interfere with the flow of energies.
This altar can be used on the floor or on a counter or table top or taken with you for any ritual outing.


You will be proud to use this altar at your next ritual ceremony, or spell casting. Egyptian symbols used include representations of the sun disk, ankh, lotus, scarab. Egyptian gods and goddesses inlcude Hathor, Osirus, Isis, Khnum, Nephythys, Selket, Thoth, Anubis, Set, and Bastet.

Dragonoak has studied methods of divination for over 20 years and now brings forth handcrafted items that are fitting for the field of divination, ritual and witch craft.

Natural stains and finishes are used to protect the wood and highlight the beauty of wood.