Made to Last Generations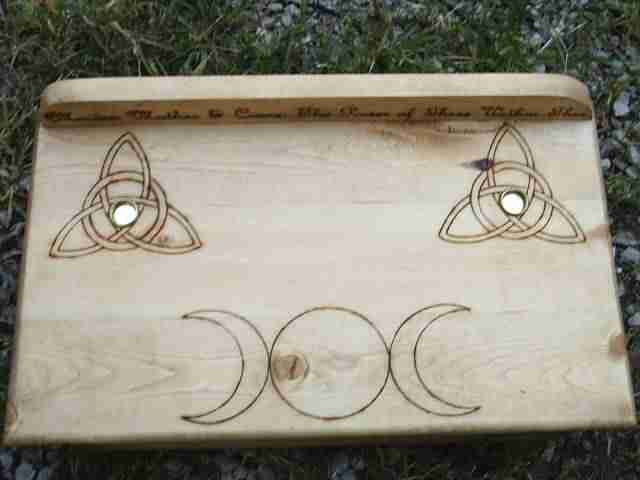 Charmed Altar!



Design Your Ritual Altar

$119.99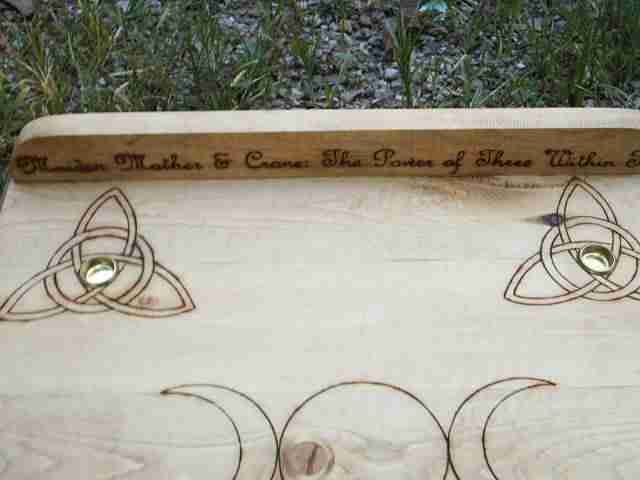 Beautiful handmade altar that embraces the symbolism of the Celtic Triquetra and a triple moon symbol of the Goddess. Charmed style triangle-trefoil-triquetra. Free name woodburnt on the front plate of the altar in English or Theban your choice.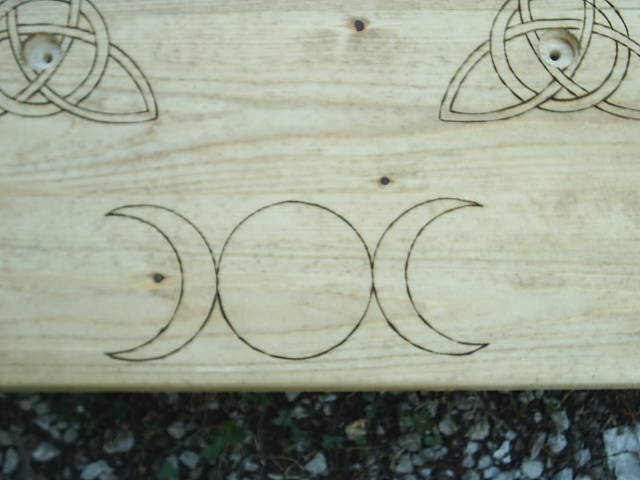 The Triquetra (as made popular by the Warner Brothers Charmed TV series) is most often used to represent the power of the Maiden, Mother, and Crone.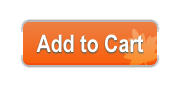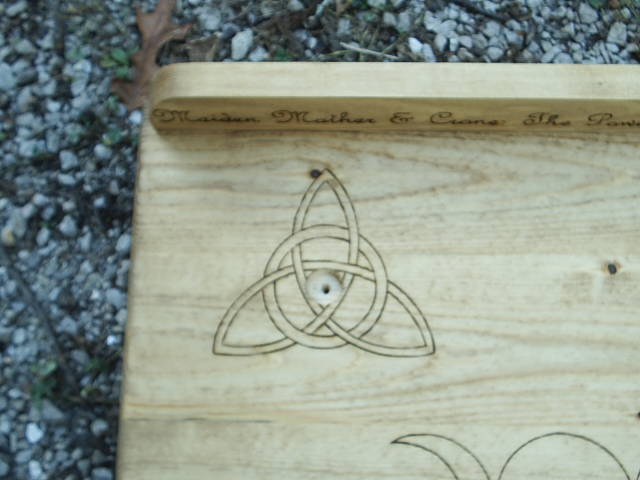 Portable altar.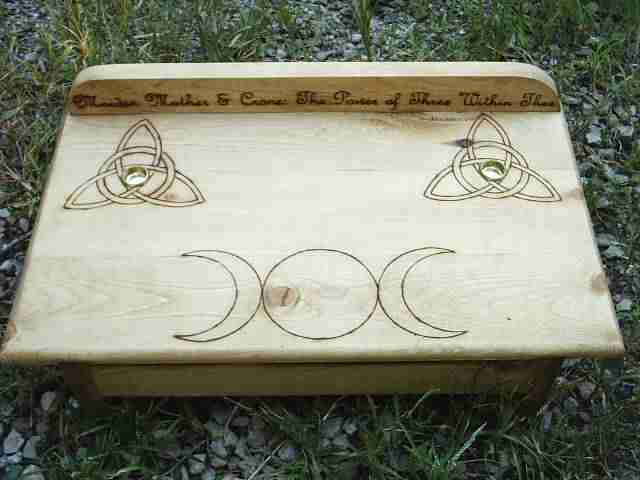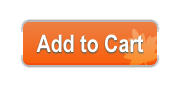 Two Triquetra's and the triple moon Goddess symbol are wood burned for long lasting beauty. On back board is wood burnt "Maiden, Mother, and Crone The Power of Three Within Thee" in old english script. Made from a single board of White Wood from Sweden. This is done for conformity with the tree spirit of the original tree. Beautifully stained and danish oil finish for durability and a natural finish.
This altar is completely hand crafted by DragonOak, "one who walks the pagan path". DragonOak has studied methods of divination for over 20 years and now brings forward handcrafted items in the old traditions
Beautiful handmade altar that embellishes the symbolism of the celtic Triquetra.