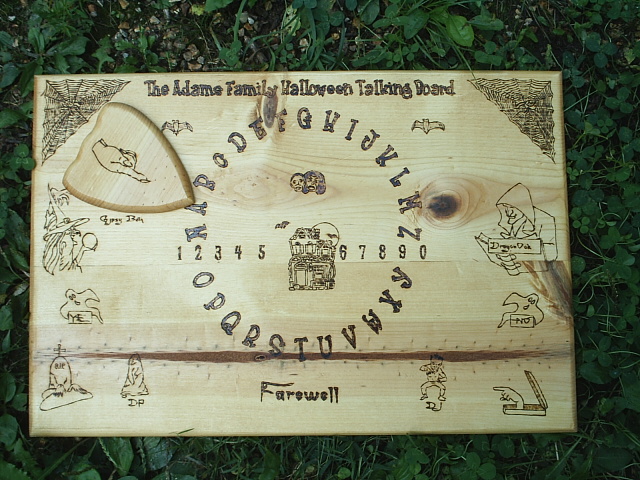 Symbols similar to America's Favorite Comedy show, the Adams Family



Handcrafted Adams Family Halloween Ouija Board! This special Ouija board features designs in honor of one of the great comedy shows of our time The Adams Family. In addition are the words Yes, No, and Farewell in a Frosty Font. Each board is singed and numbered by the artist, DragonOak. This hand made ouija board is perfect for those that appreciate a little comedy and realize it is okay to be different. Bring your magic to life with this limited production Adams Family Halloween ouija board, magickally infused with 9 moon elements.
Size: 20" by 13 1/2" by 5/8" thick
Wood: Solid White Wood
Stain Color: Natural
Finish: Hand Waxed
Ouija Board - Paranormal Themes Your Choice
$99.99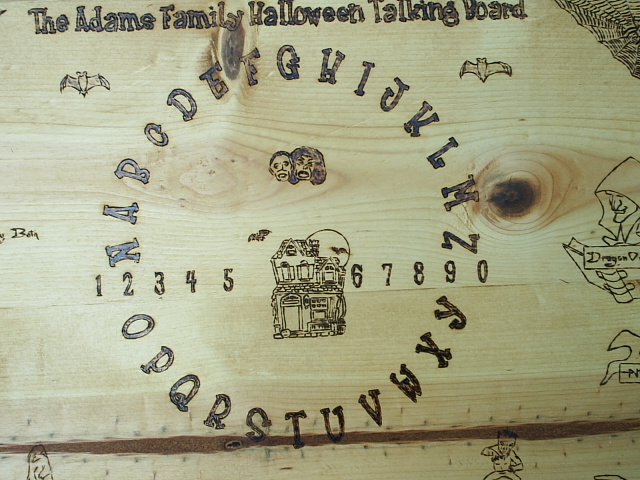 Center View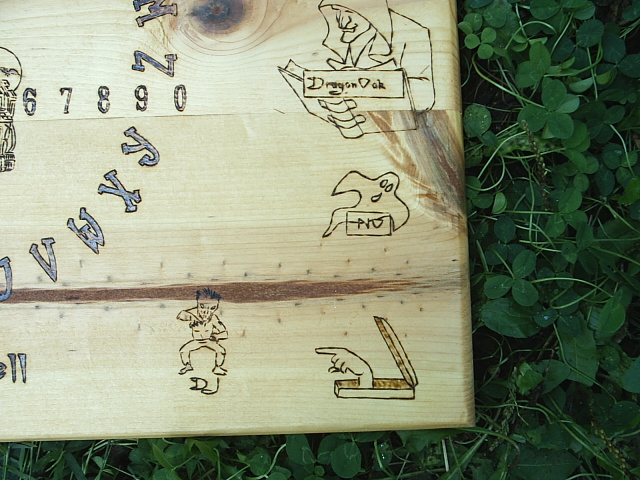 Bottom right view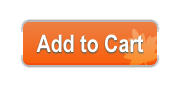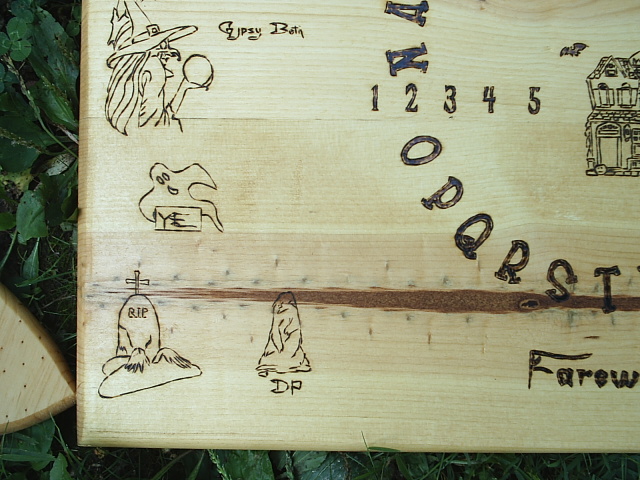 Bottom left on the Ouija Board is more endearing depictions of the comedy show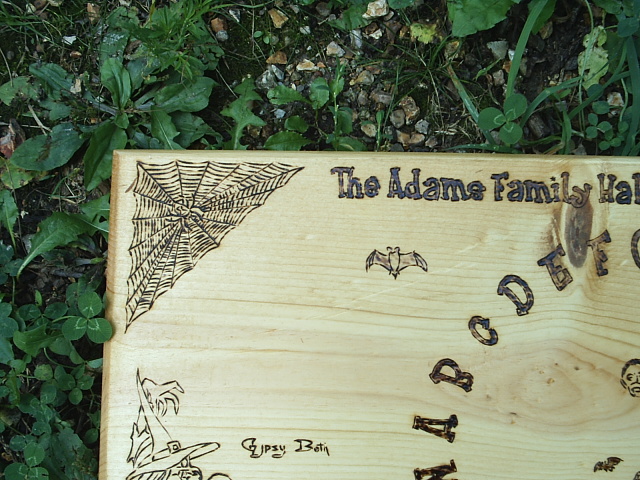 Top Left of the Ouija board is a spider web, witch, and a bat.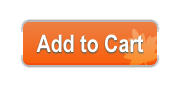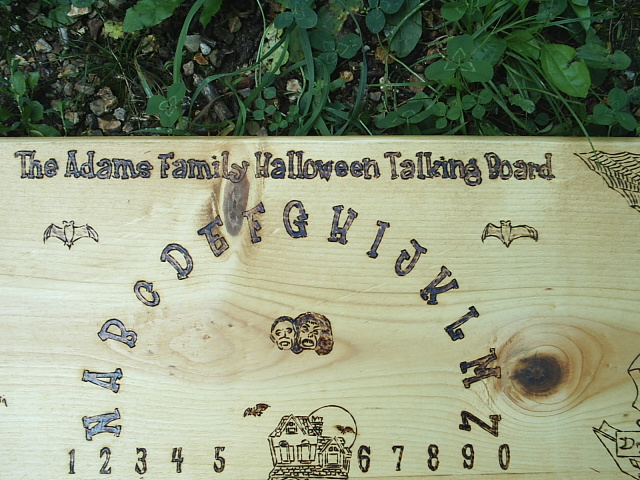 The special Adams Family Halloween Ouija Board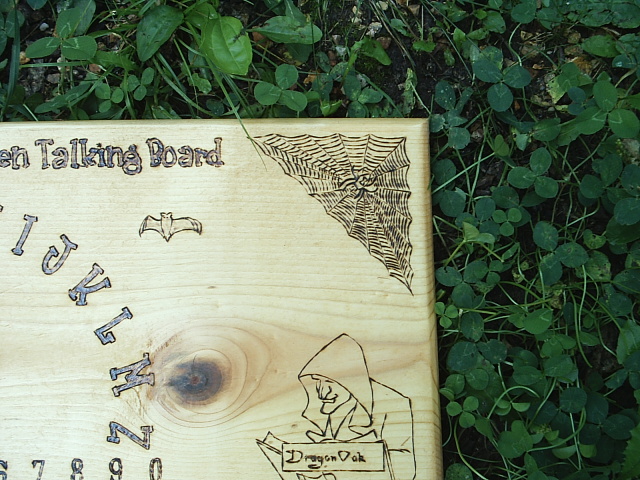 Top Right Spider and web on the Ouija Board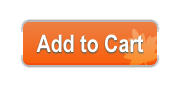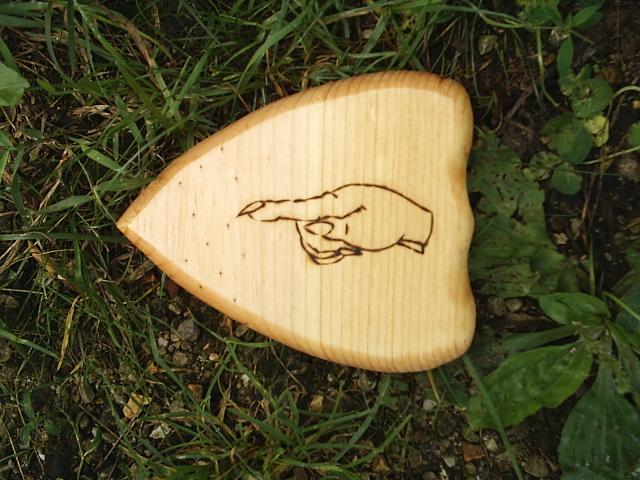 Haunted finger pointer on planchette comes with the Ouija Board